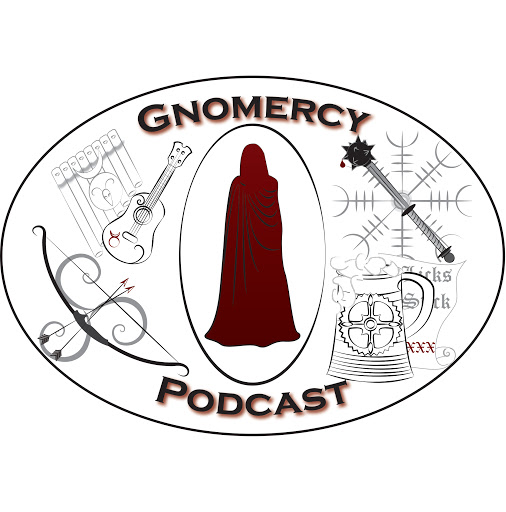 The Really Good Four deal with the fallout from the Pit of the Gods battle, and discuss what actually happened in their respective churches. Chest heads to collect his prize. Gnomercy is a Dungeons and Dragons actual play podcast of four players and one Dungeon Master. The players have been lifelong friends. Comedy is mixed with drama as the crew tries to figure out how to work together.
Use this link to follow us on Twitter!
Use this link to join our Discord!
Use this link to check out our Patreon!
Music
"Gnomercy Theme Song" by Clare.
"Miami Nights - Extended Theme", "Dragon and Toast", "Fiddles McGinty", "Minstrel Guild", "Folk Round", "Heavy Heart", "Hidden Past", "Skye Cuillin", "Magic Forest", "Big Mojo", "The Snow", "Leaving Home" and "Hidden Agenda" all provided by:
Kevin MacLeod (incompetech.com)
Licensed under Creative Commons: By Attribution 3.0 License
http://creativecommons.org/licenses/by/3.0/
"Party Crowd" by Daniel Simion