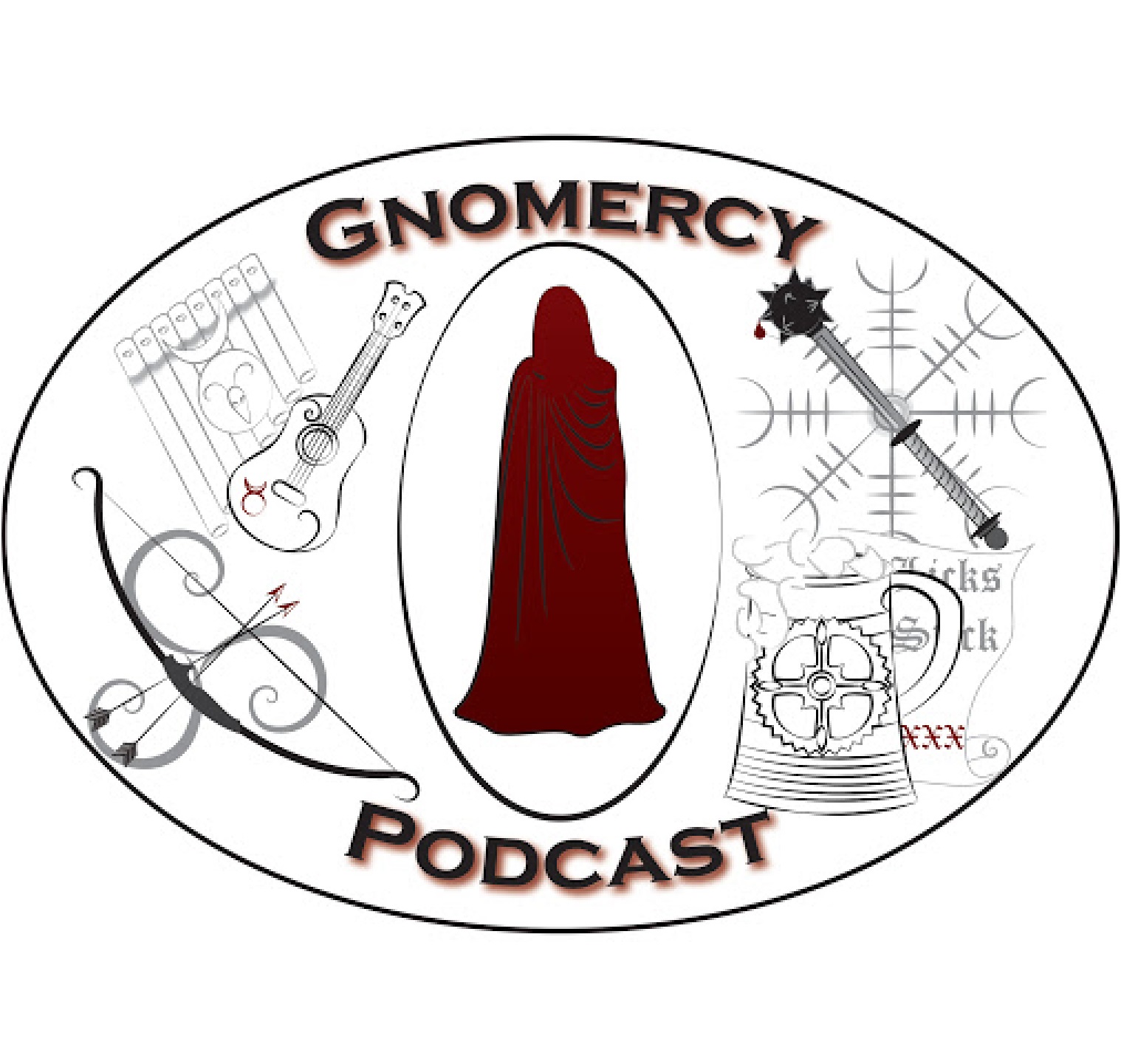 The crew decides what they want to do after seeing visions in the orb. What do Juliet and Garrett have in store for them? What were their visions all about? Why was Raloric's different? Gnomercy is a Dungeons and Dragons actual play podcast of four players and one Dungeon Master. The players have been lifelong friends. Comedy is mixed with drama as the crew tries to figure out how to work together.
Use this link to follow us on Twitter!
Use this link to join our Discord!
Use this link to check out our Patreon!
Music was public domain, or provided by:
"Miami Nights - Extended Theme", "Unlight", "Rynos Theme", "The Descent", "Killers", and "Giant Wyrm" were all by:
Kevin MacLeod (incompetech.com)
Licensed under Creative Commons: By Attribution 3.0 License
http://creativecommons.org/licenses/by/3.0/