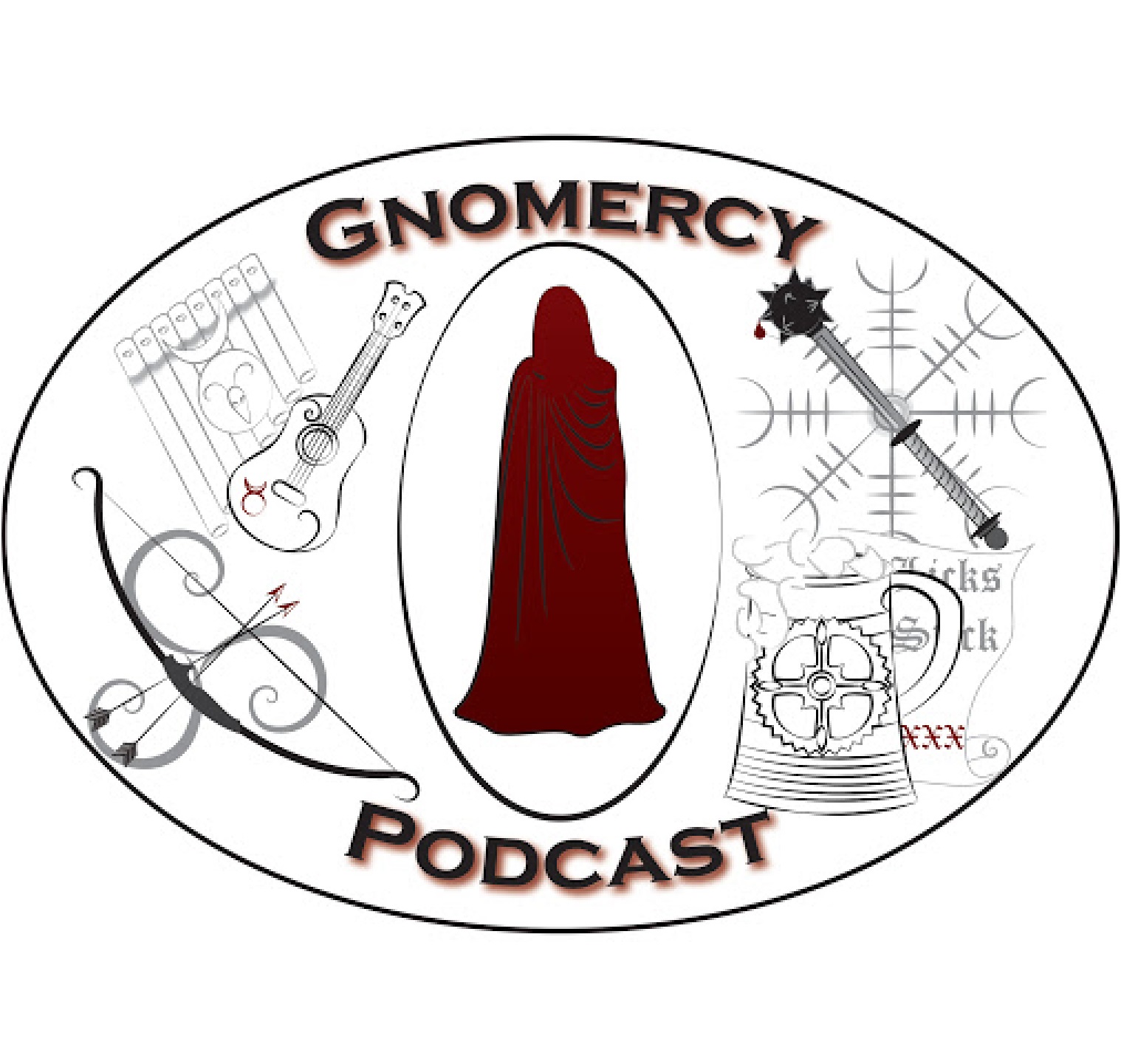 The group heads back into Juliet and Garrett's home to find what they left behind, and to see if they can start to piece the puzzle together. What loot will they get, and what will happen next? Gnomercy is a Dungeons and Dragons actual play podcast of four players and one Dungeon Master. The players have been lifelong friends. Comedy is mixed with drama as the crew tries to figure out how to work together.
Use this link to follow us on Twitter!
Use this link to join our Discord!
Use this link to check out our Patreon!
Music was public domain, or provided by:
"Exploding Boy at 3:19 by Dave Cole of Four Orbs"
"The Descent", "Smooth Lovin", "Magic Forest", "The Pyre", "Mystery Sax", and "Miami Nights - Extended Theme" all by Kevin MacLeod (incompetech.com) Licensed under Creative Commons: By Attribution 3.0 License http://creativecommons.org/licenses/by/3.0/