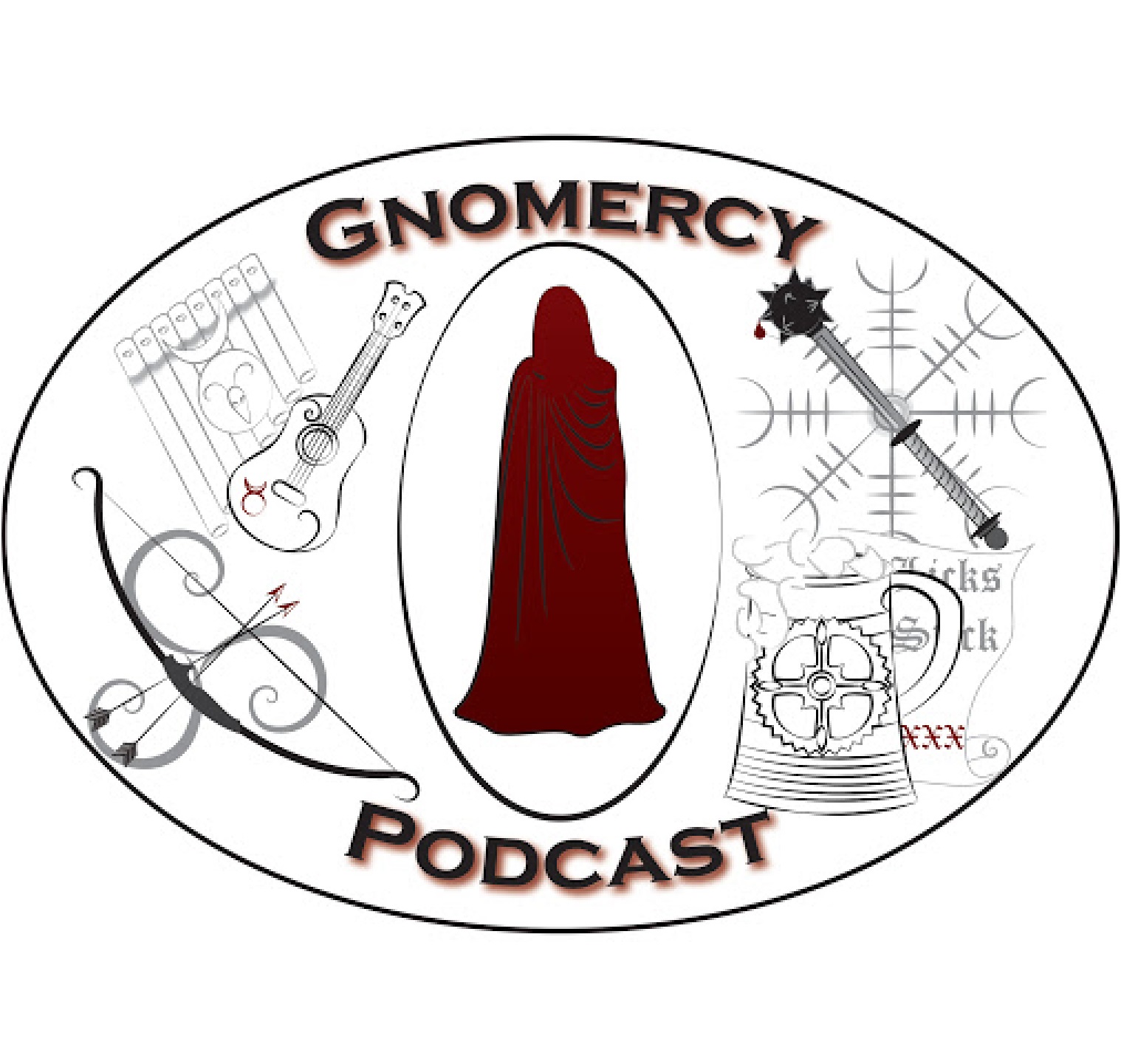 The Really Good Four head off to make their way towards Pessopt after they attempt some travel negotiations. The group decides how to approach the Cyclops, as they wish to speak with the Oracle. Gnomercy is a Dungeons and Dragons actual play podcast of four players and one Dungeon Master. The players have been lifelong friends. Comedy is mixed with drama as the crew tries to figure out how to work together.
Use this link to follow us on Twitter!
Use this link to join our Discord!
Use this link to check out our Patreon!
Music
"Miami Nights - Extended Theme", "Thatched Villagers", "The Pyre", "The Path of the Goblin King", "Moonlight Hall", "Lost Frontier", "Anguish", "Black Vortex", "Long note One", and "Private Reflection" all provided by:
Kevin MacLeod (incompetech.com)
Licensed under Creative Commons: By Attribution 3.0 License
http://creativecommons.org/licenses/by/3.0/