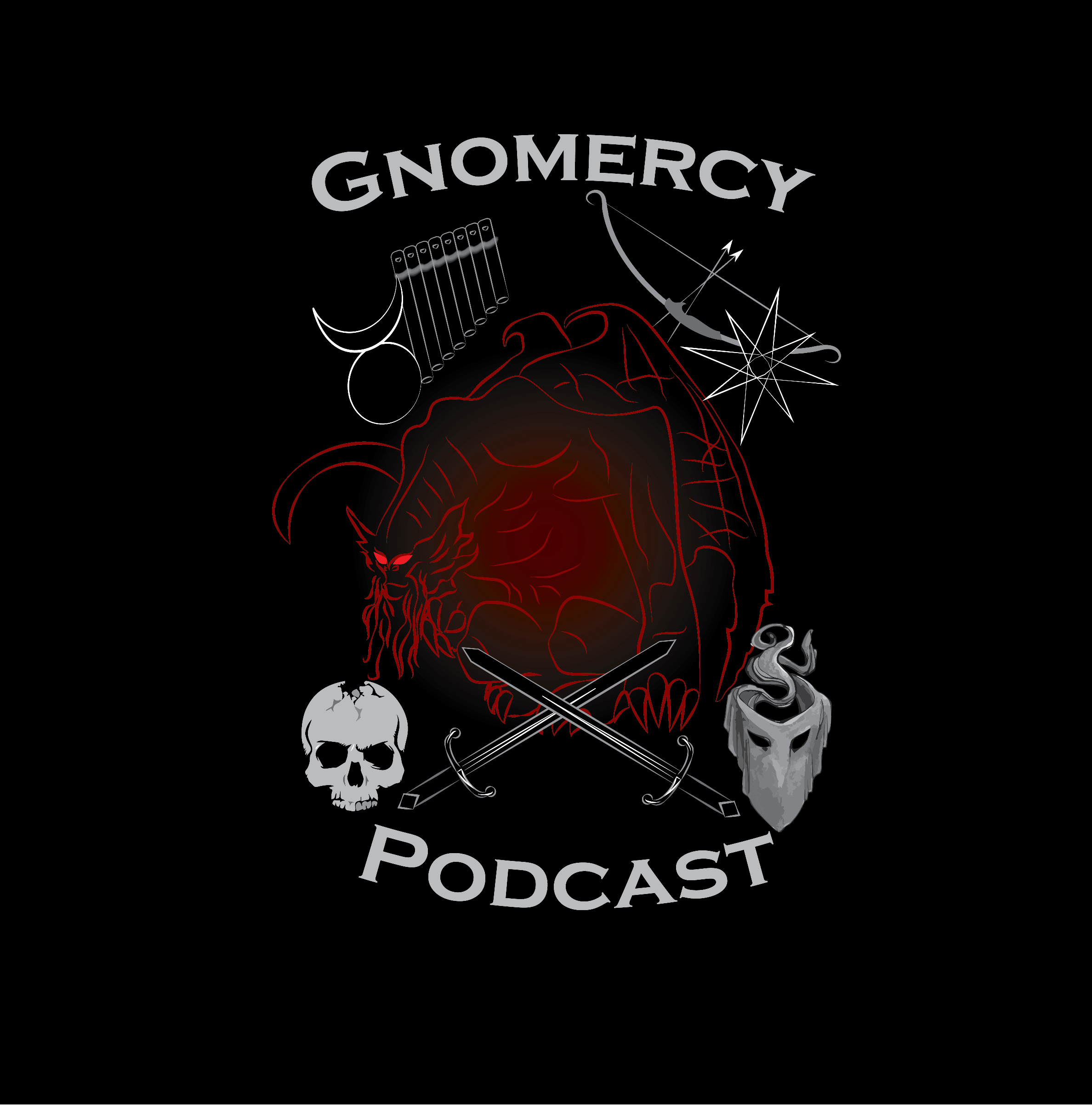 The Really Good Four get to know Dolpa after the Glabrezu fight. Funky's dagger continues to act up, giving him trouble. Gnomercy is a Dungeons and Dragons actual play podcast of four players and one Dungeon Master. The players have been lifelong friends. Comedy is mixed with drama as the crew tries to figure out how to work together.
Use this link to follow us on Twitter!
Use this link to join our Discord!
Use this link to check out our Patreon!
Music
"Gnomercy Theme Song" by Clare.
"Gnomercy Recap Song" by Tyler.
All other music from:
https://filmmusic.io:
Kevin MacLeod (https://incompetech.com)
Licence: CC BY (http://creativecommons.org/licenses/by/4.0/)